Loch Gruinart, Islay in late afternoon sun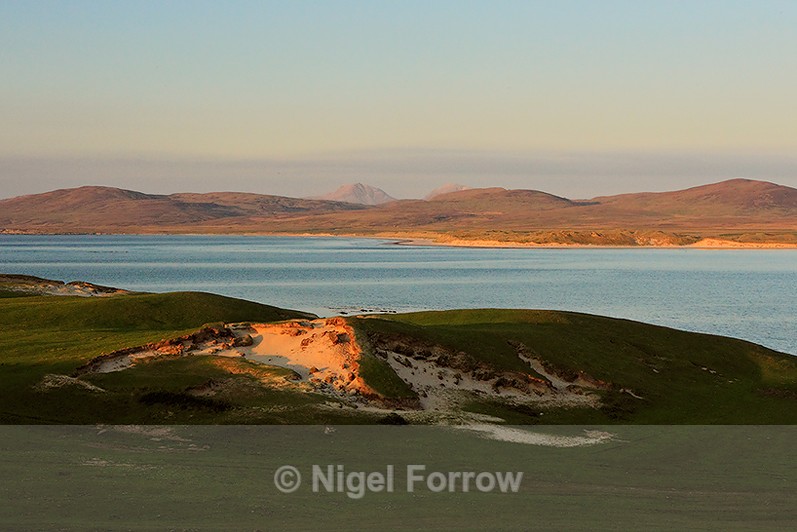 Loch Gruinart, Islay, Argyll & Bute, Scotland (May 2012)
Two of the three
Paps of Jura
, the highest of which is Beinn an Oir at 785 metres, are visible in the far distance. This view of the Loch was taken from near Ardnave. Killinallan Point is on the far shore of the Loch.
This shot was taken on a trip to Islay led by
Mark Hancox
. During the trip, we stayed at
Loch Gruinart House
which is situated within
Loch Gruinart RSPB Nature Reserve
.